The "Dark-Side" of Patricia Krentcil

May 12, 2012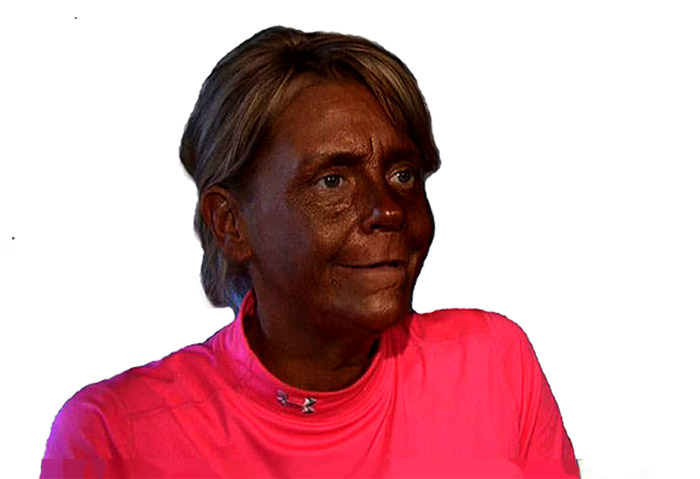 Patricia Krentcil was accused of putting her daughter in tanning bed.

In court,

Judge: Did you put your daughter in tanning bed?

Patricia: No, I will never do that.

Judge: Can you explain to me—how does your daughter's skin get burn?

Patricia: Don't believe what other people have said. I have a video which I took it on that day in the tanning room to show you. The true story is: that day the tanning bed didn't have enough light so I asked my daughter to help me by catching fire around the tanning bed so my skin will be burnt quicker—the same idea like baking a chicken.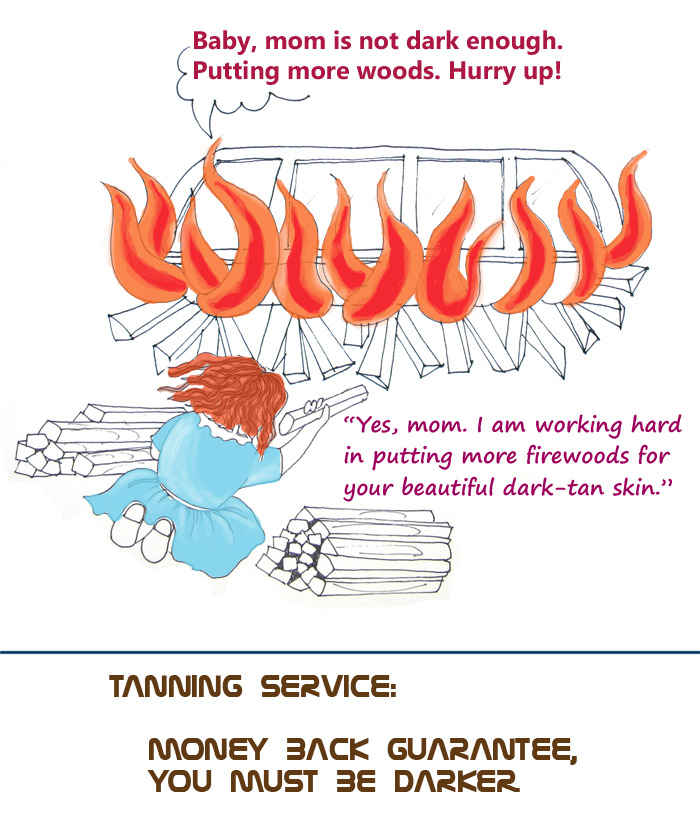 Patricia: That is why I am darker than Beyonce and why my daughter gets burn—from fire, not from tanning bed.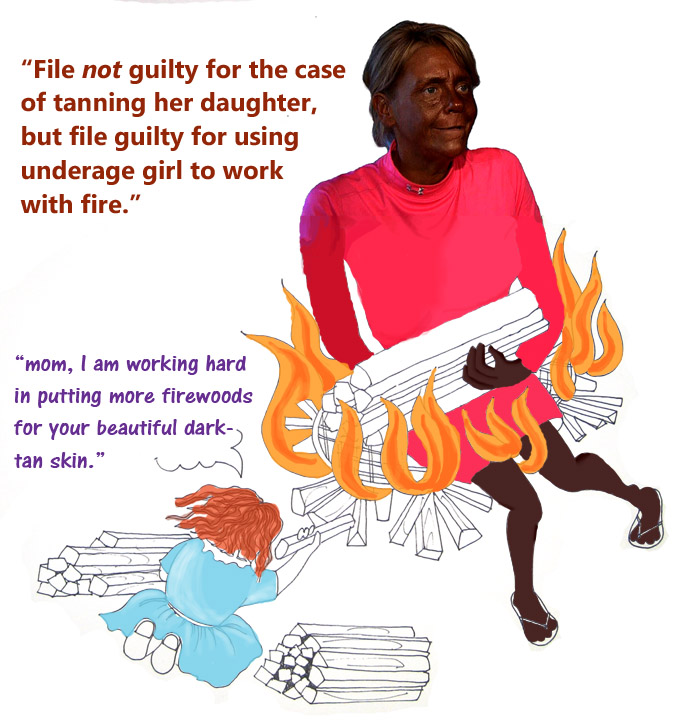 Back to Homepage